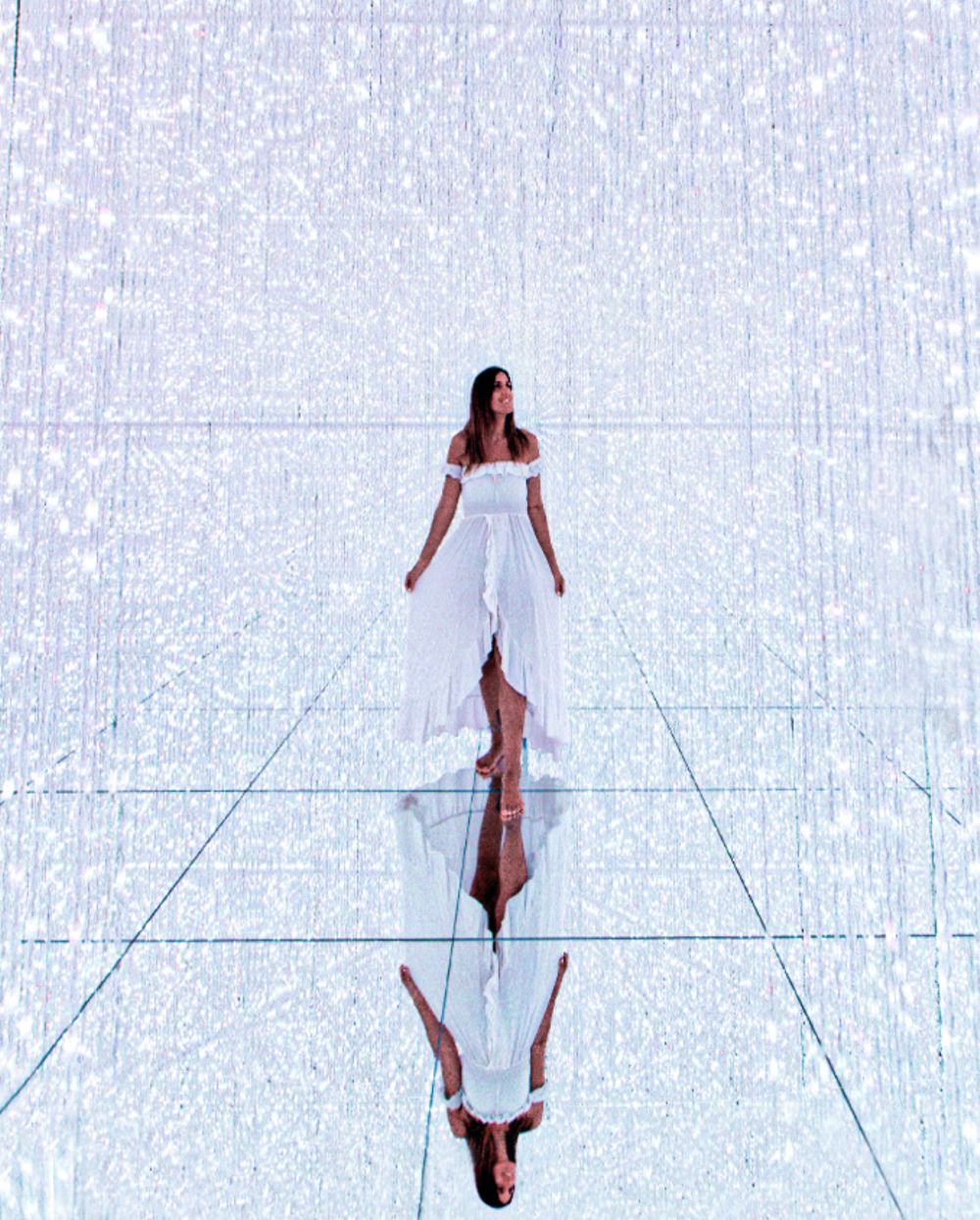 My year in review: let's celebrate!
I'm possibly the happiest woman in the planet. And that's for a number of reasons!
2017 was good, 2018 was even better… what about 2019?
Spoiler alert: it's been the best! The best so far.
2019 in numbers
Visited countries: 11
Flights taken: 43
Instagram followers: from 57k to 132k
Pinterest impressions: from 100k to 900k
New blog posts: 61
New instagram posts: 275
Dreams come true
Favorite hotels
Month by month
January
I started the year exploring new spots in Porto: oh boy, it went viral on instagram!
I also visited the Douro Valley for my very first time and absolutely loved it.
February
This year I spent Galentine's day in London (in case you don't know what that is, it's a day of celebration for female friendship that is celebrated on St. Valentine's Eve!).
The highlight of February was an amazing trip to UAE where I visited Sharjah, Abu Dhabi and Dubai for a few days. It was one of the best of the year!
March
Paris is always a dream, especially if you're in good company!
It was a dream of mine to visit Paris in spring: it's the best time to go. The city glows with a special light and there are magnolia and cherry trees blossoming in every corner. I had a glorious time there with my friend Frank!
My last sunrise in Paris before I flew back home was spent in Notre Dame just a few days before the tragic incident.
April
In April I traveled around Galicia and the north of Portugal.
May
May was one of my favorite months: it almost feels like summer!
For me it certainly did. I visited Mallorca for my very first time and then I spent a week in my beloved Barcelona.
June
June is my favorite month of the year: it's my birthday! This year I celebrated it with 3 of my favorite trips, back-to-back.
I started the month in Tokyo, then I flew to Vietnam and I ended in my favorite place on Earth: Ibiza!
I spent a week in each of these places and needless to say, I had a blast!
July
In July I traveled to Alicante and enjoyed again the Mediterranean vibes (my favorite type of vibes!).
August
August felt pretty tropical!
I traveled to the west coast in Mexico and discovered Sri Lanka for the very first time.
They're both countries I plan to visit again!
September
Once again, I traveled back to London – it's always a pleasure!
October
In October, I traveled back to Mallorca.
This time I discovered another side of the island in Calviá. It's the cutest.
November
I was back in London in early November for WTM. It's one of my favorite moments of the year because I get to gather with fellow creators! It's always great fun and it's always a pleasure to be back to London.
I flew back to Mallorca for the most exciting project of the year as a public speaker at the Woman Rocks conference. It was my first time sharing all my knowledge with you in real life and the feeling was amazing! I can't wait to be back on stage!
December
I traveled back to Morocco for a couple of weeks. This time I was back to explore my beloved Marrakech but also the sand dunes in Merzouga, Air Ben Haddou, Fez, Chef Chaouen and Casablanca: I believe it was the perfect itinerary!
Finally, I flew to the north of Italy to discover Verona, lago di Garda and Trentino area. They're all magical at this time of the year!
The good, the bad, the ugly
It's been a pretty good year, not only when it comes to travel. I learnt tons about SEO, improved my blog traffic, went viral on instagram and had my first gig as a public speaker.
Of course, there were bad tiny bits, too.
From overlapping projects to last minute big cancellations (including an airline commercial, a TV show, trips to Abu Dhabi, Uzbekistan, Mauritius, Korea, Menorca and other dream destinations of mine!). A few dramatic travesties happened to my photo gear, as well. Not to mention the multiple times I found my content stolen in other websites. And of course, toxic relationships.
I fell out of love with Instagram… and in love again.
For the first half of the year, my instagram account went viral, I was committed to post every single day and my engagement and growth blew up. I got the hype!
Then, something happened. I'm still unsure what it was, but I couldn't connect with my content the way I used to and I stopped posting as often. Naturally, my engagement went down. Luckily, now I feel connected again and I'm happy to be sharing all my travel moments with y'all!
Goals for 2020
Last year I had 2 main goals: focusing more on the blog and traveling better (success!).
This year I traveled "less", but I traveled BETTER. I traveled for longer periods of time, I explored deeper, I connected more and I stayed in more sustainable hotels.
In 2020, I aim to get a better work-life balance. It's really hard when traveling back-to-back and always having an endless to-do list that includes handling emails, working in creative projects, updating social media, blog and all that.
I also plan to release my own products next year. Wish me luck!
2020, I'm coming for you!