How to find the cutest Gifs on Instagram Stories
If you want to create the cutest Instagram stories, you're in the right place.
You'll probably relate to this: you want to design a beautiful Instagram story but you can't find the right stickers to make them stand up. Or, on the contrary, you've found a cute gif that you plan to use later but you cannot remember it or find it anymore.
Don't you worry, I'm making this task easier for you: from now on, you just have to type any of the following keywords on the Instagram stories' search bar. They will make a big difference.
Keep reading to discover 25 of the cute designs that will make your Instagram stories stand out!
Type "hanmade"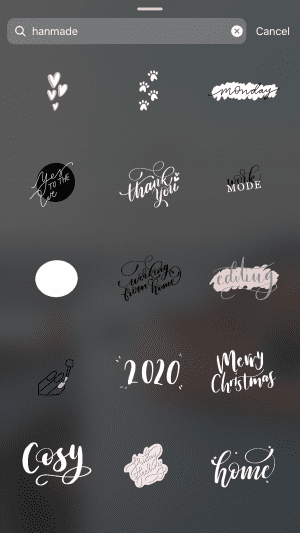 Type "the uncommon place"
Type "malenaflores"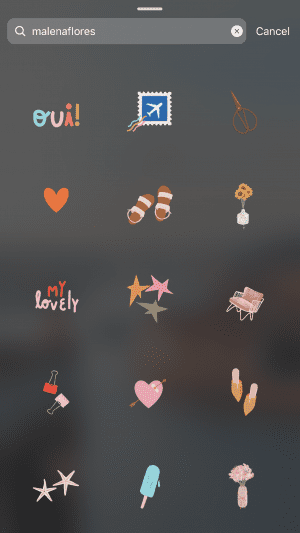 Type "odsanyu"
Type "ilustralle"
Type "gladdest"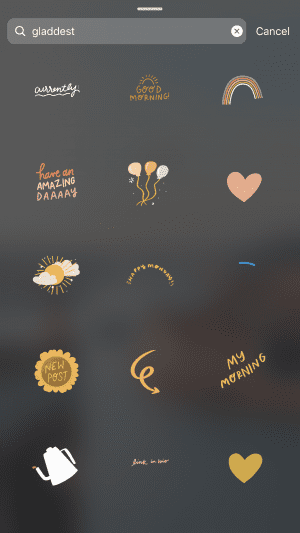 Type "ohlalalita"
Type "gravitando"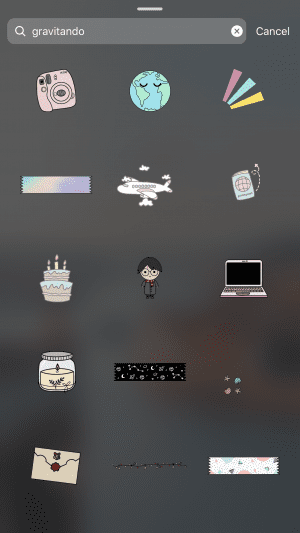 Type "vipapier"
Type "mikyla"
Type "muchable"
Type "floweringwords"
Type "mimivela"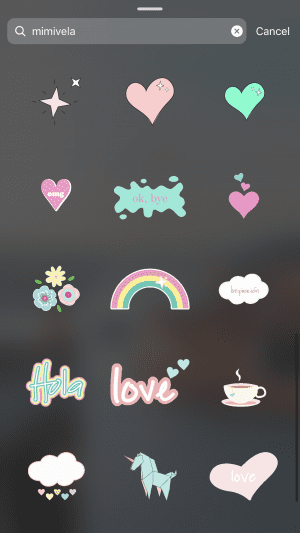 Type "zoew"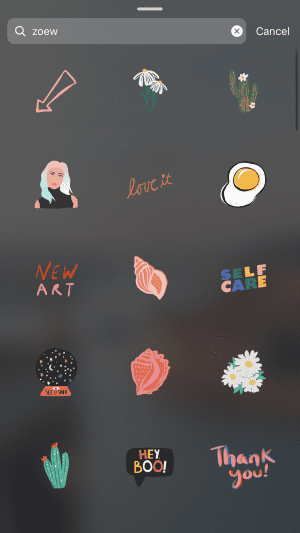 Type "chxrry"
Type "lidiaontheroad"
Type "studiojonesie"
Type "steffi"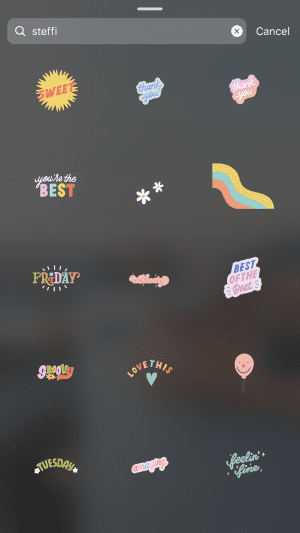 Type "dindaps"
Type "greendotori"
Type "highlight"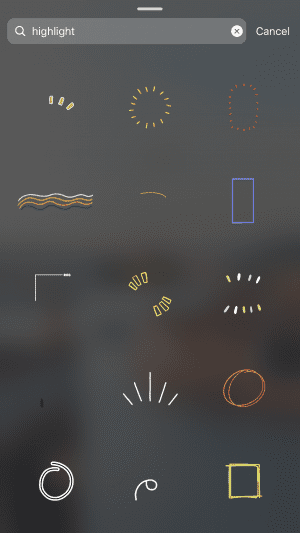 Type "minimal"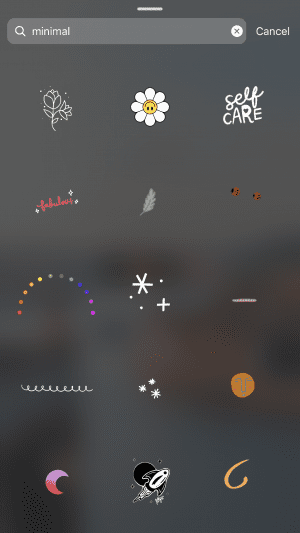 Type "boho"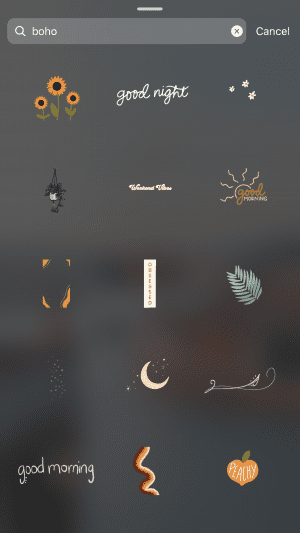 Type "spring"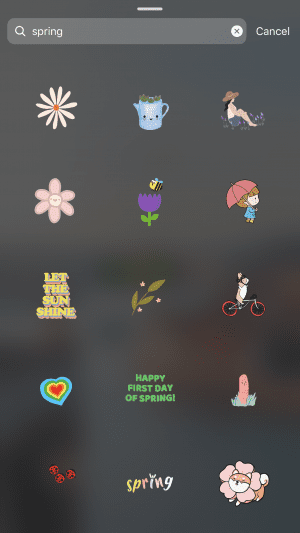 Type "pola" or "polaroid"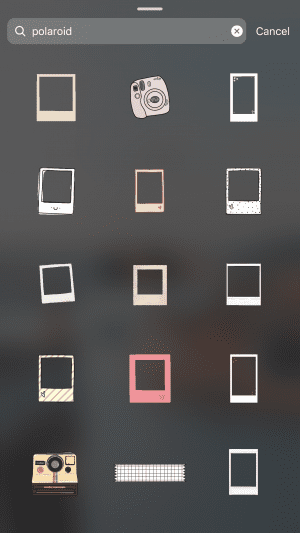 Type "tape"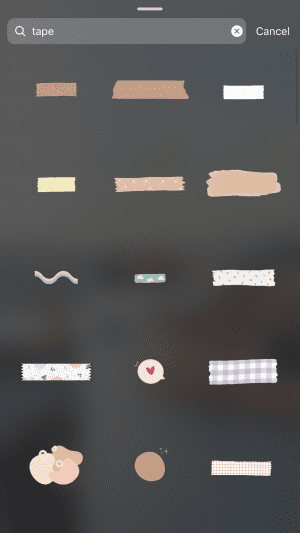 If you've liked this post, pin it for later!