Portugal Shopping Guide
En este artículo encontrarás nuestras recomendaciones de souvenirs de viaje, una selección de productos y tiendas auténticamente portuguesas, las ferias que más nos gustan y por supuesto, todas las localizaciones al final del artículo.
Souvenirs from Portugal
There's much more beyond magnets and postcards. We recommend looking for something more authentic as a souvenir from your trip to Portugal, something that you can easily find in shops and brings a bit of the Portuguese culture to your home.
You can't go wrong with any of the following:
Vinho verde, Porto Tawny, licor Beirao or ginjinha.
Cork products.
"Sabonetes": traditionals soaps.
Tiles.
Shopping in Porto
Armazém: old warehouse reconverted in art gallery, cafe and antiques store.
Fernandes Mattos: historic shop in the heart of Baixa neighborhood, with a selection of brands and design products.
Flea markets in Porto: mercadinho dos Clérigos and Feira da Vandoma.
Souvenirs: A Vida Portuguesa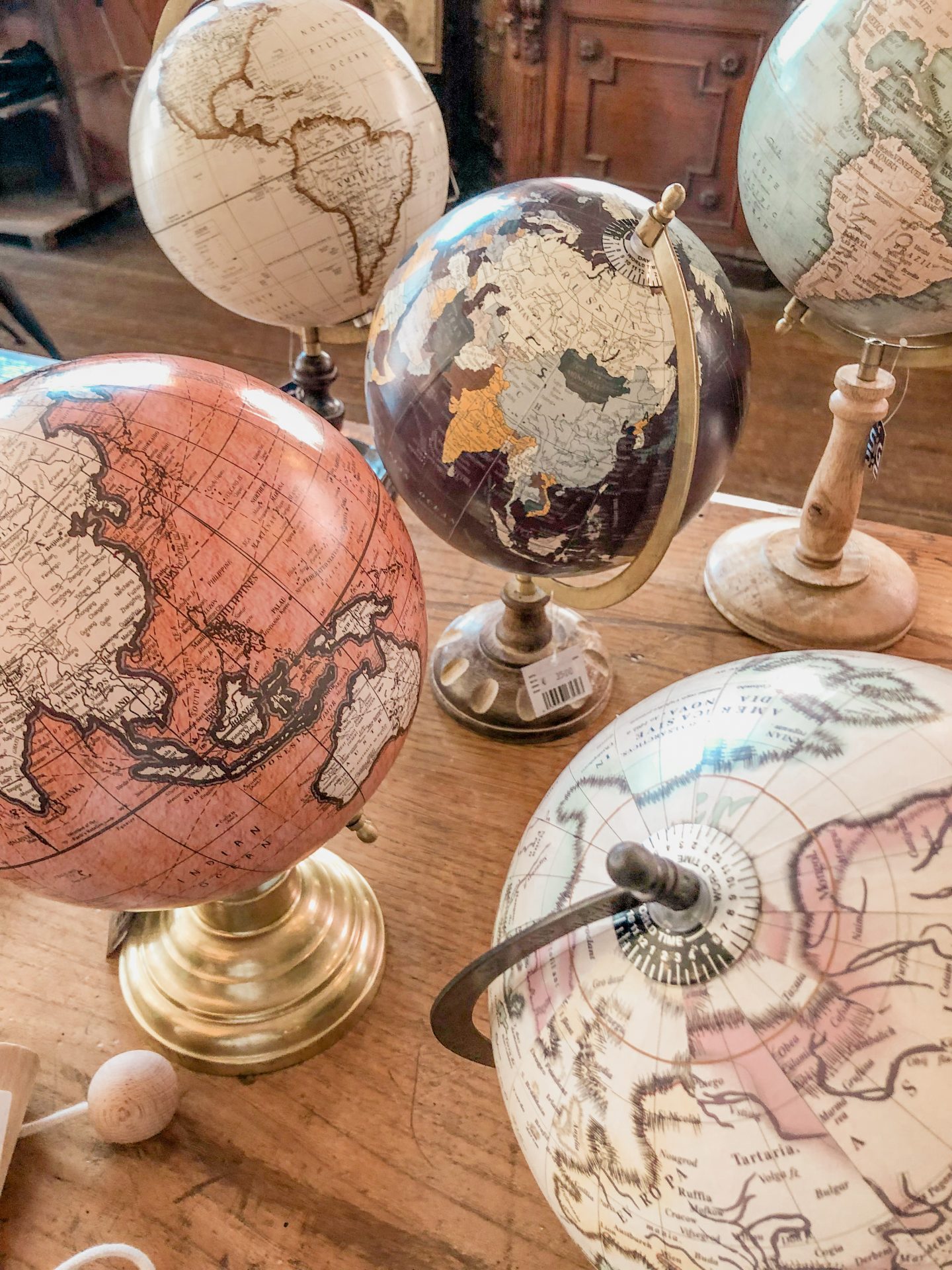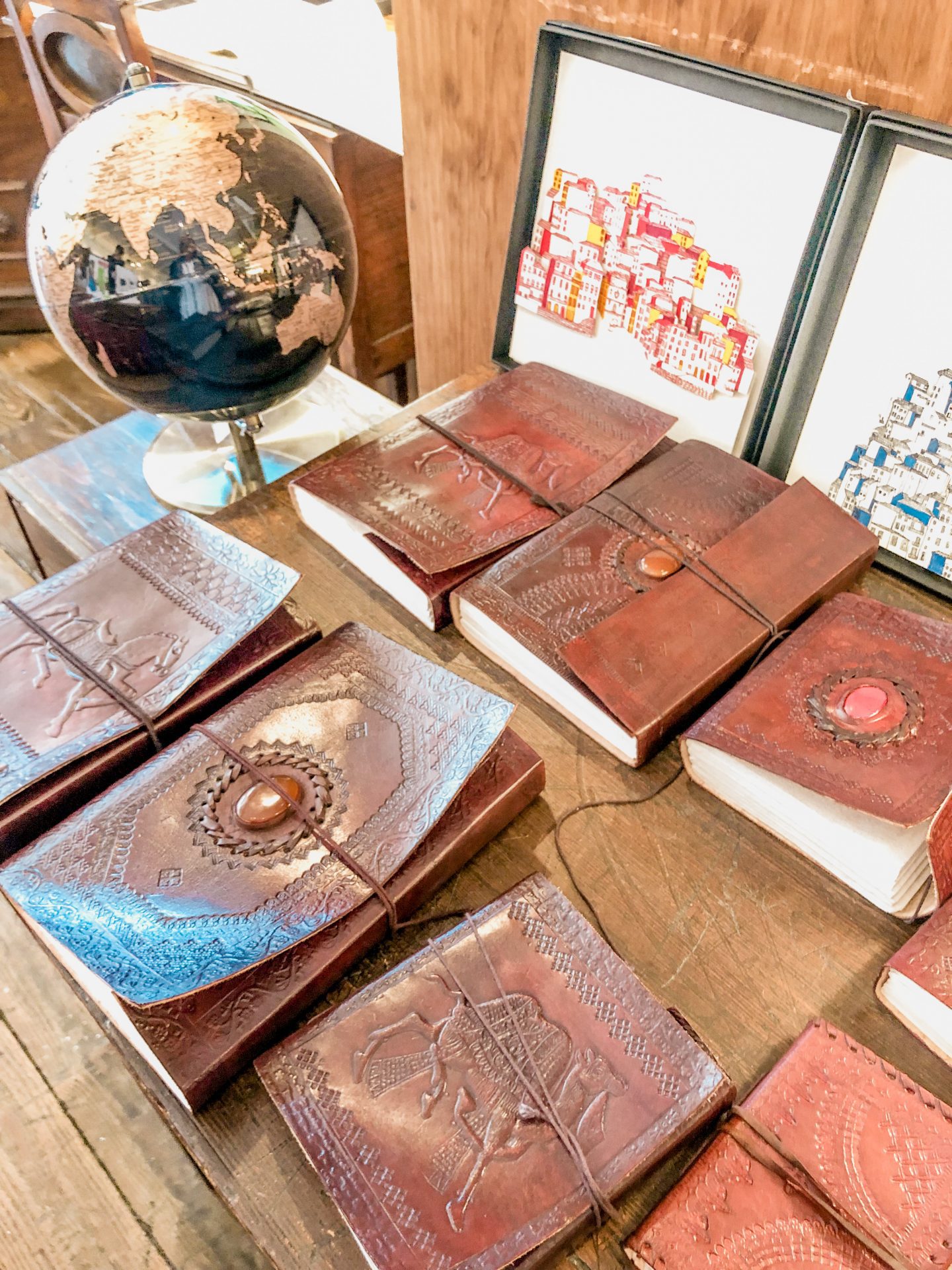 Shopping in Lisbon
Librería Ler DeVagar in LX Factory
Limbo Shop: to buy plants and pottery
Ceramicas na linha: for buying pottery at good prices
Solar Antiques: the oldest and largest antiques shop in Portugal
Feira da Ladra, aka Feria de Santa Marta (Tuesdays and Saturdays)
Souvenirs: A Vida Portuguesa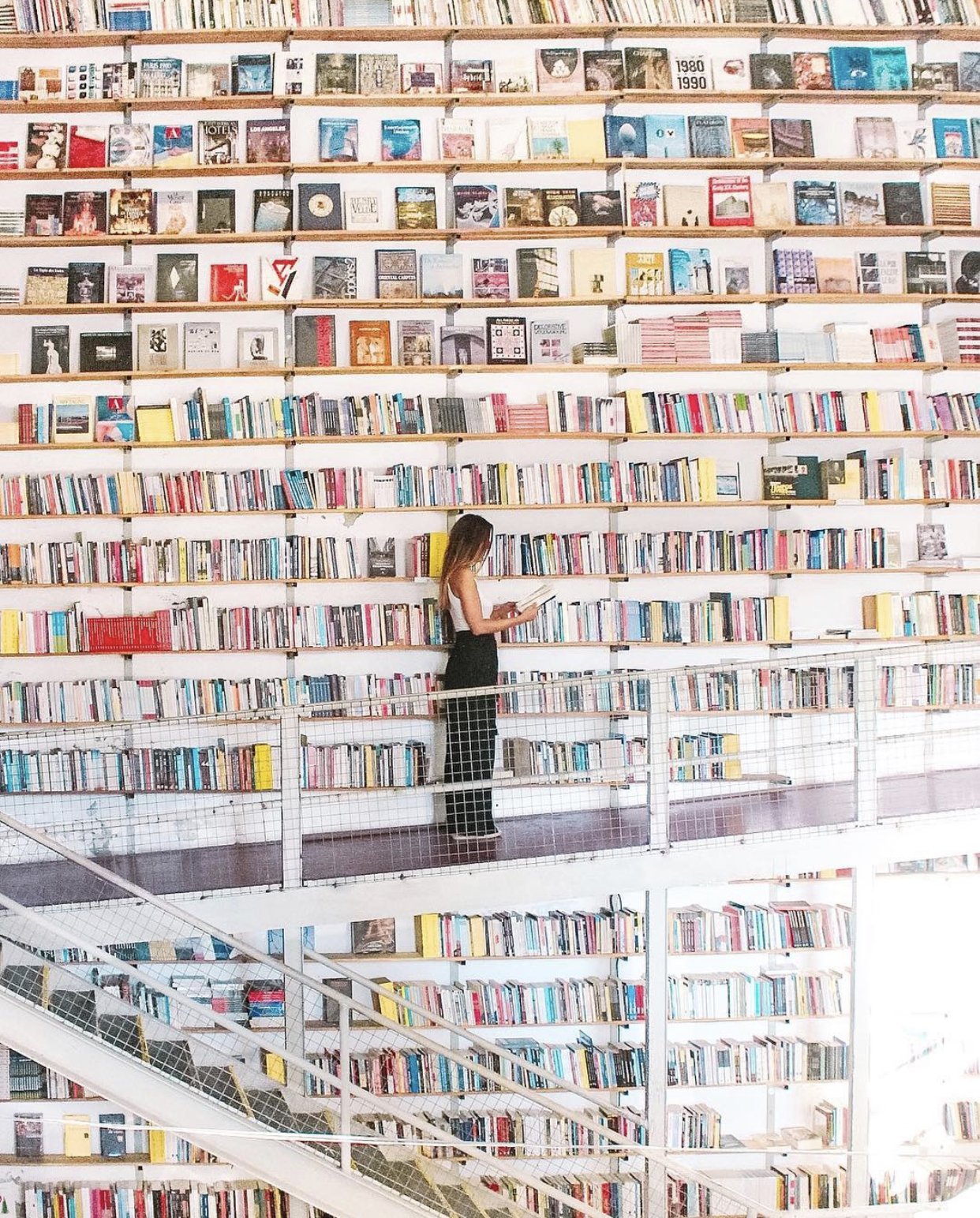 Markets in Portugal
Heading to the weekly market in Portugal is something that is part of my culture. I live pretty close to the border between Spain and Portugal so it's something we usually do to buy edibles, clothes or home goodies.
Personally my favorite stalls are the ones with antiquities, pottery and above all, the ones with all types of baskets.
You can bargain!
Feria Quincenal en Ponte da Lima (1st and 3rd Monday of the month): the oldest market in Portugal with more than 300 stalls.
Feria de Braga (Tuesdays)
Feria de Valença (Wednesdays)
Feria de Barcelos (Thursdays)
Feria de Vila Nova de Cerveira (Saturdays)
Feria de Antiguedades e Velharias en Ponte da Lima (Sundays)
Where to buy pottery in Portugal
My recommendations to buy pottery:
Artesanal a Mó, Sagres: this shop is famous for its façade with colorful plates.
Porches: the most famous pottery in Portugal
Vista Alegre, Aveiro
Feria da Praia (in October), in Vila Real de Santo António
Bordallo Pinheiro, Caldas da Rainha: the famous artistic pottery byl Bordallo Pinheiro
Outlet in Vila Nova de Cerveira: the one you see often on my instagram. The location is on the map below.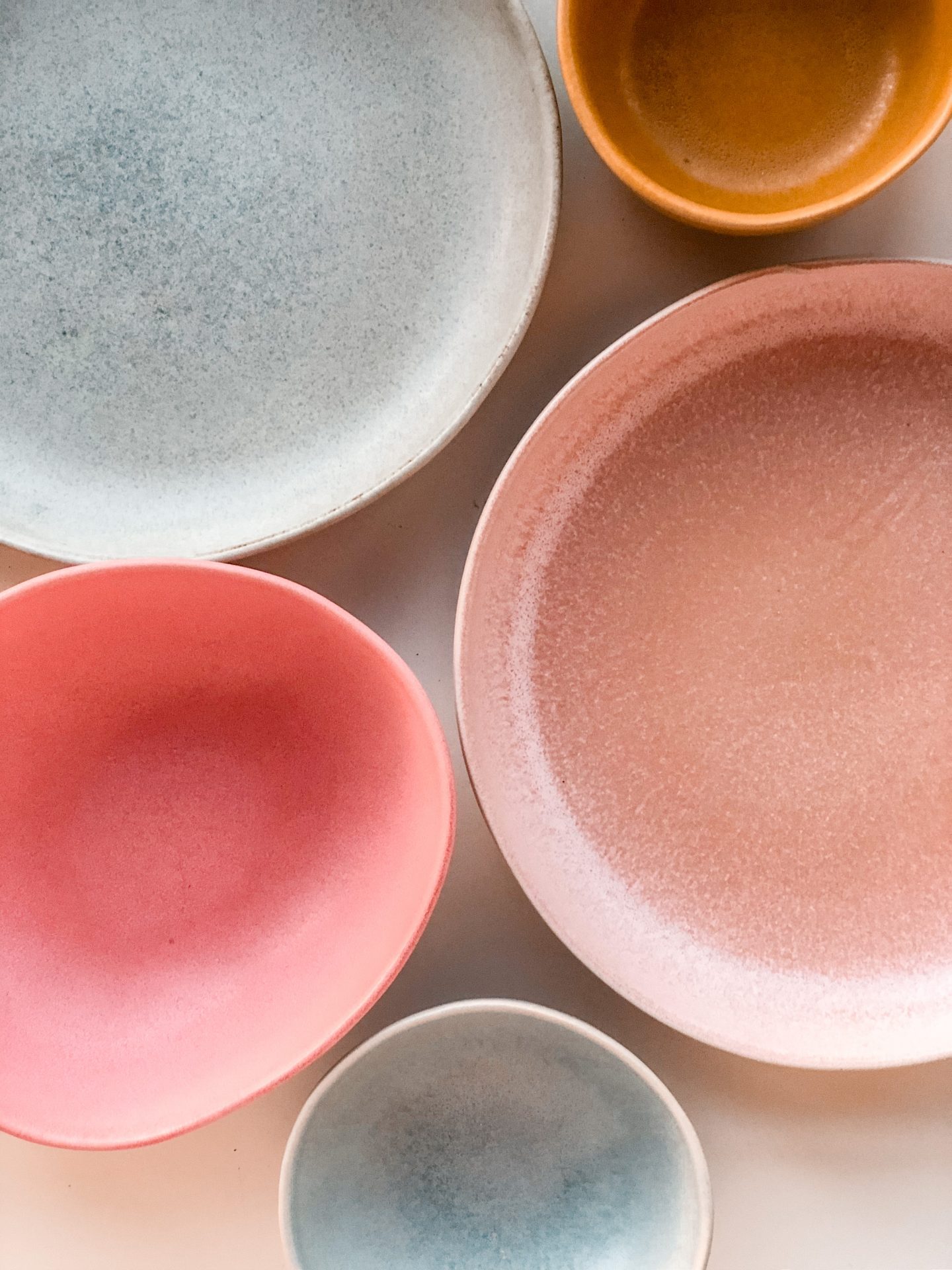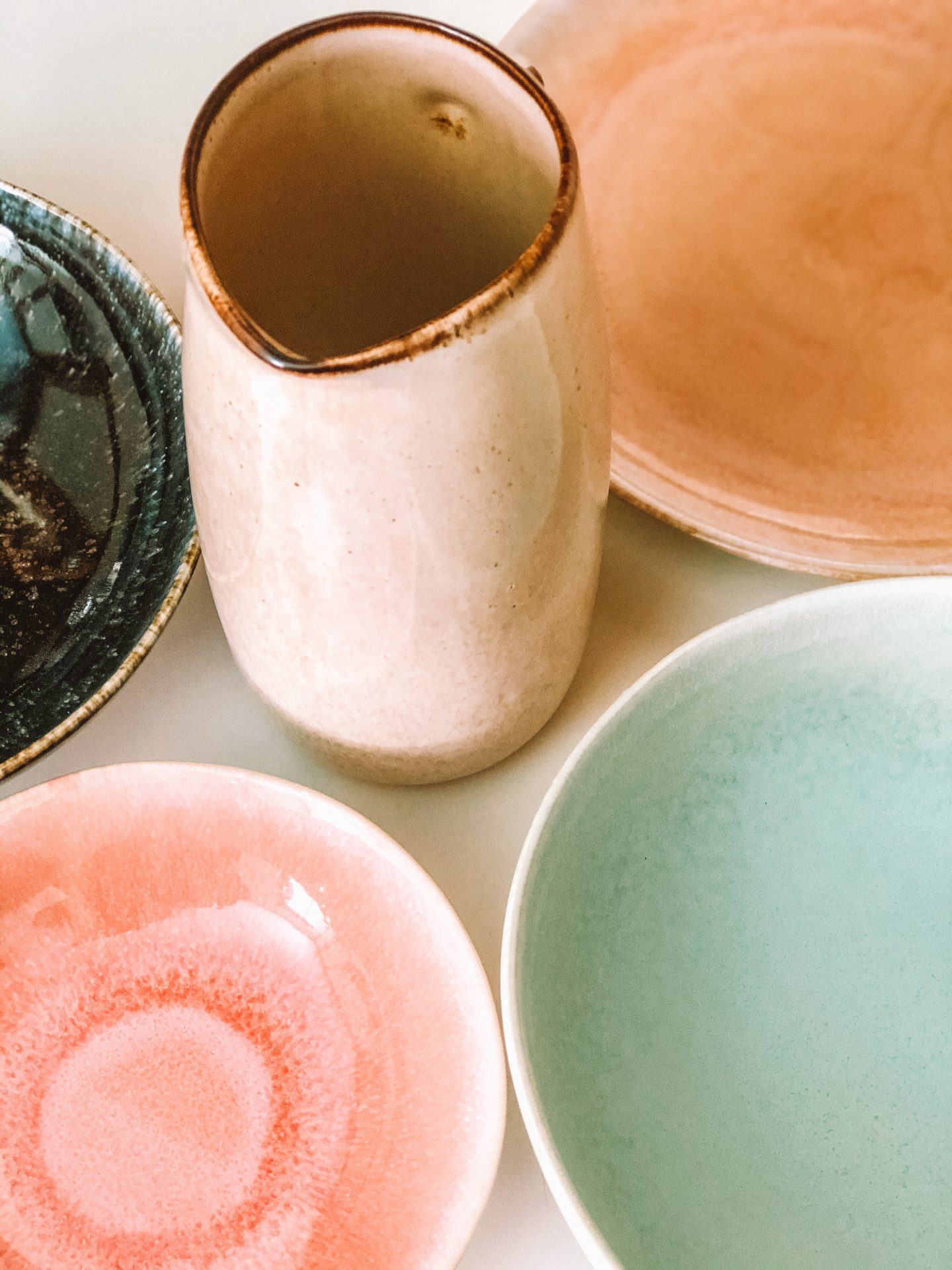 All the locations in the map
Click on the star to save all the locations in your device.