Where to buy the best dresses for travel (and for Instagram photos!)
One of the questions I receive almost every day on Instagram is where to buy my dresses, so here it is! However, keep in mind that some of my dresses are not available for sale as they're my own designs.
Keep reading to find out which are my favorite brands for travel dresses. I will be updating this post with new brands in the future.
Miss June Paris
Miss June creates a collection of dresses for the boho spirits – that's why their dresses are some of my favorites!
Truth is, their dresses are super comfy yet extremely stylish! If you're wearing a Miss June dress you don't really need much more to wear a WOW outfit.
You can expect colorful patterns and a whole Ibiza style!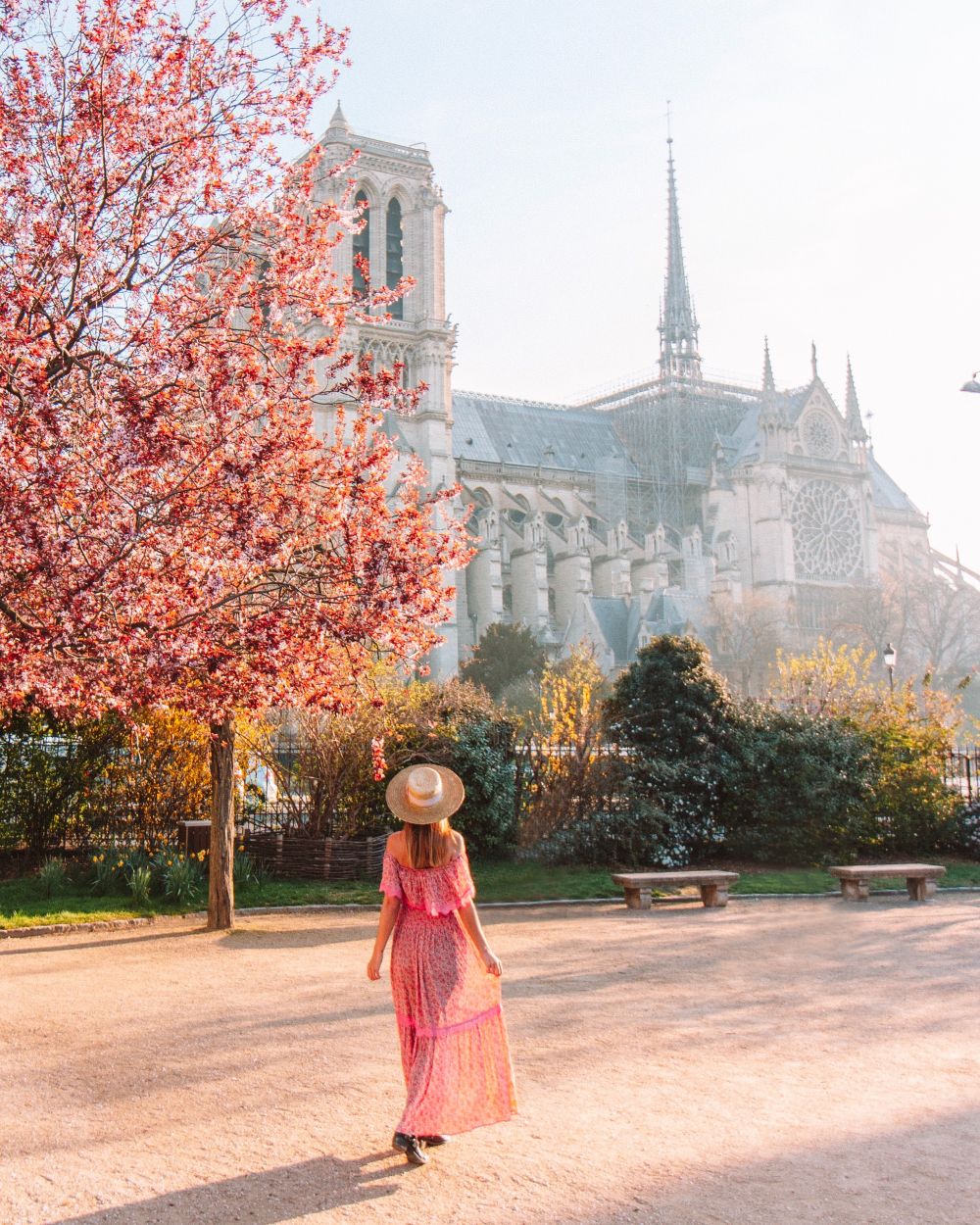 Rove Byron Bay
If you want to travel in style, then Rove is made for you.
Their timeless designs are ethically made from plant-based fibers.
My absolute favorites are the Udaipur and Paraiso dresses. They're available in different colors and they're all beautiful.
Zara
If you're looking for something fast and easy solution, Zara always has some cool options.
My Zara dresses are some of my basics!
If you've liked this post, pin it for later!